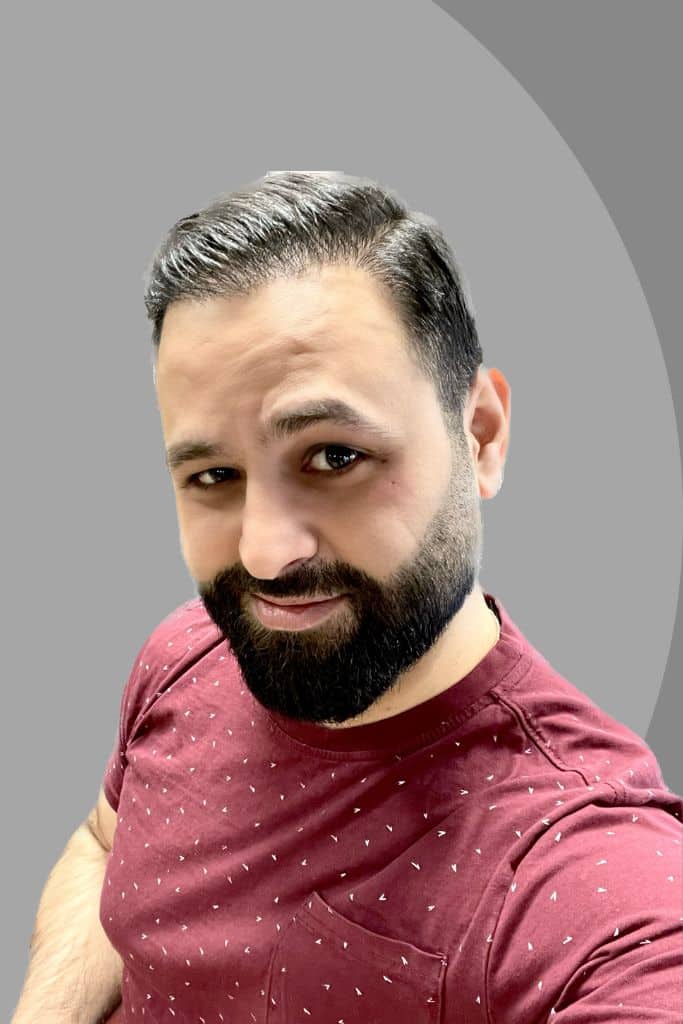 Hey Friends,- I'm Mustapha
I am Mustapha El Hajj, an entrepreneur, leader and engineer with over 15 years of professional experience in the field. I have worked in various positions as an engineer, project manager, R&D manager, and Entrepreneur. I currently hold the position of General Manager for a leading European electronics manufacturing company.
What I enjoy most is motivating and coaching others to reach their potential and deliver their best work. As someone with a lot of interest in business, entrepreneurship, leadership, productivity, and technology, I love following up on the latest news and products in these areas.
Recently, I decided to start blogging so that I can share my thoughts and experiences with as many people as possible. It brings me great joy to write down my ideas and learn from others.